I like to code and I like the feeling of code lines coming out of my fingertips. I try to build the simplest and most usable solutions to make awesome.
I live and work in Riga, Latvia and spend my days making kick ass things.
01 Mar 2018 Tags: til, python, pex, performance, perftests, gatling, faketdd, websockets, nginx, geoip, docker, bi, redash, postgresql, macosx
Once again I have started to write down TIL (Today I Learned) notes in my notebook & push some of that here, both as a way to share useful things and a reminder to myself.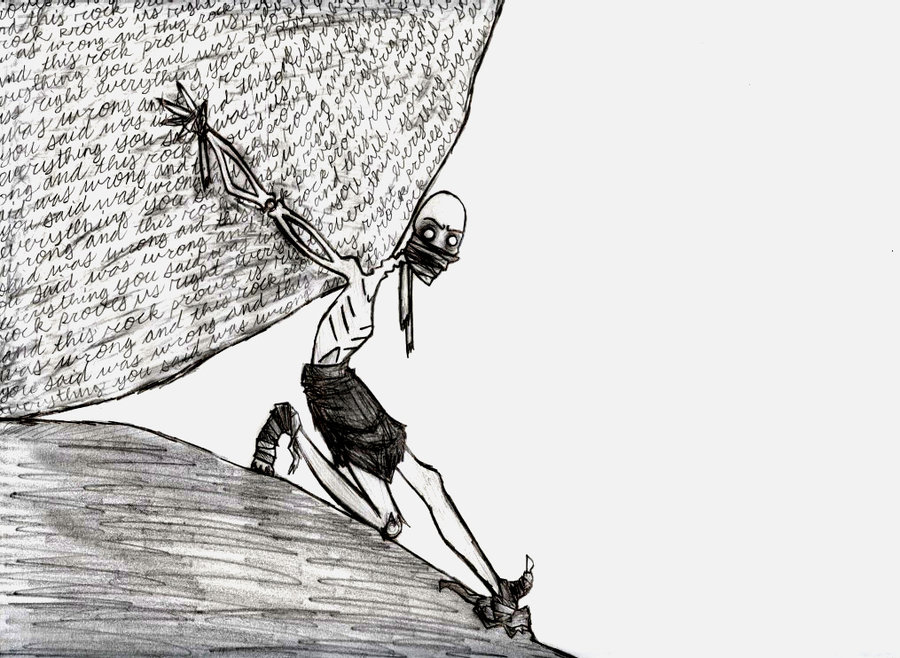 Copyright 2011-2015 industrial-evolution from DeviantArt
Humble request - if you have discovered the page via google & found it useful - please leave a comment. That's it.
Read more