I like to code and I like the feeling of code lines coming out of my fingertips. I try to build the simplest and most usable solutions to make awesome.
I live and work in Riga, Latvia and spend my days making kick ass things.
06 Aug 2014 Tags: devops, saltstack, aws
I by all means am not a system administrator or SCM guy or DBA guy or whatever. I call myself Developer vulgaris. Still, I'm used to find myself in position I have locally working solution and little or no clue how the heck to get it out in window. Should I just throw it to support guys and let them handle that?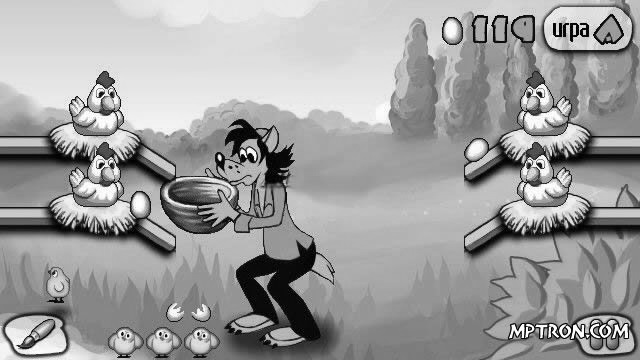 Image source @mptron.com
Read more